The "Traditional" Car Buying Services (Truecar, Costco, etc.) were started to simplify the process of you buying your next car.  "Price Transparency" was the promise along with the fact that you would no longer have to worry about negotiating or haggling over your next car.  You would be given a price that was lower than any price you would get if you went to the car dealership by yourself, and although you may not get the "Best Price", you could at least be confident that you weren't being mislead.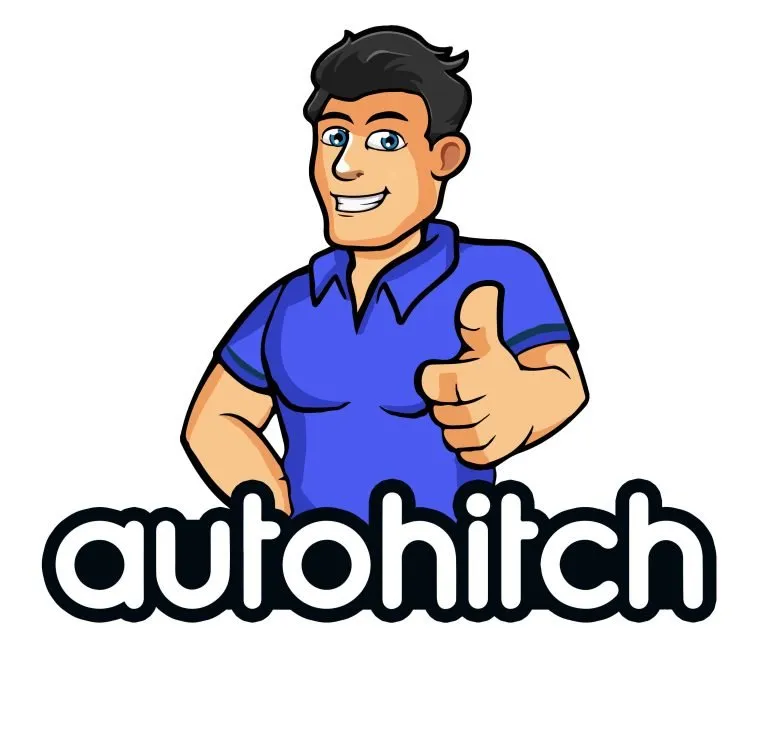 What if I told you that you could walk in to almost any dealership today and ask for, and get, the Truecar or Costco price on a car- Without using the Services themselves?  Well, not only will the dealerships gladly give you these prices, they will actually offer them up without you having to ask.  Why is that?  Because the "Fair Prices" you are given by these big corporations are no more than a clever form of advertising or:  A method of getting you in the door.  
Autohitch isn't a computer algorithm or a pricing tool that gives 10,000 people the same price on a car with little regard to you, your needs, and the particular vehicle you are looking to buy or sell.  Our car buying services were created by real people who run them each day, by hand, so that you can understand every detail about "Your" car buying experience and get the best price on a car "For You" and your budget.  As of 2019, our current Car Buying (And Selling) Services include:
Autohitch doesn't take over your car buying process, we simply give you the information you need to buy a car when and where you choose, on your own schedule.  Need to know if a car has a bad history? Need to know if a price is too high? We have you covered!
Car Consignments simplify the process of selling a car as a private owner.  Although Autohitch doesn't actually take your car in, we will handle the stressful processes of selling your car privately such as: Car Photos, Creating Car Listings, Determining how much your car is worth
Professional Photography, Stock Photography, and 360 Vehicle Interior Photos.  Car Dealerships, Car Sellers, And Car Enthusiasts benefit greatly from the ability to have a professional car photographer take the proper photos of their vehicles so that they stand out in car listings.