Autohitch- A New Type Of Car Buying Service
*$25 refundable deposit is collected at the beginning of the car search. Once you drive away with a car from an Autohitch deal, show the Bill of Sale and leave the dealership a review on Autohitch.com – we will refund your $25 completely!
Autohitch vs. Online Car Buying
Start by telling us a little about your dream car so that we can find you the best deals in your area and deliver them right to your inbox.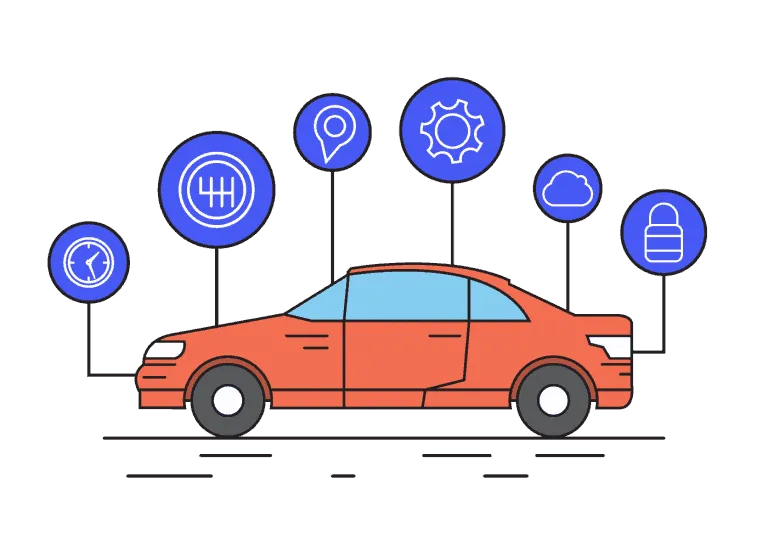 Autohitch is your personal car shopping service that takes your preferred car features and finds the best deals within your area – all without giving the dealer your contact information. You did all of the research, now let us get you the best price for your next car mate.
Our co-founder, Steve Momot, a dealer himself saw the need for the car shopping experience to evolve when his perfect match, Ally, went shopping for a vehicle
Even with all his knowledge and expertise in the industry, his wife still found herself lured into a dealership that didn't even have the vehicle they advertised.
Convinced there had to be a better way, Steve set out to create a platform that identifies the right sellers in your selected area and the in-stock vehicles that best match with your criteria.
Have a question about car buying?
Ask a question and get an answer from one of our car buying experts.
Top 5 Brands that Provided Accurate Online Quotes
Based upon a study by Automotive News,  61% of online quotes given by dealerships matched final payment when the deal was completed. 
Out of the 20 brands from the study, these are the top 5 automotive brands that matched their online quote with the final payment.