What is a Monroney Sticker?
A Monroney sticker, commonly known as a window sticker, is a label that contains important information about a new vehicle's pricing, features, fuel economy, and more. By law, Monroney stickers must be affixed to the inside of the windshield or side window of every new car for sale in the United States.
See also: How To Get a Window Sticker By Vin For Free.
The sticker was named after Senator Almer Stillwell "Mike" Monroney, who sponsored the Automobile Information Disclosure Act of 1958 requiring car manufacturers to provide specific details about each new vehicle to consumers.
What Information is on the Monroney Sticker?
While Monroney stickers may differ slightly in layout and design between automakers, they all contain the same key details about a new vehicle. Here's an overview of what you can expect to find on a Monroney sticker:
Manufacturer's Suggested Retail Price (MSRP)
Also known as the "sticker price," this is the retail price set by the manufacturer that they recommend the vehicle sells for. The MSRP does not include taxes, fees, or dealer discounts – the final negotiated price may be higher or lower than the MSRP.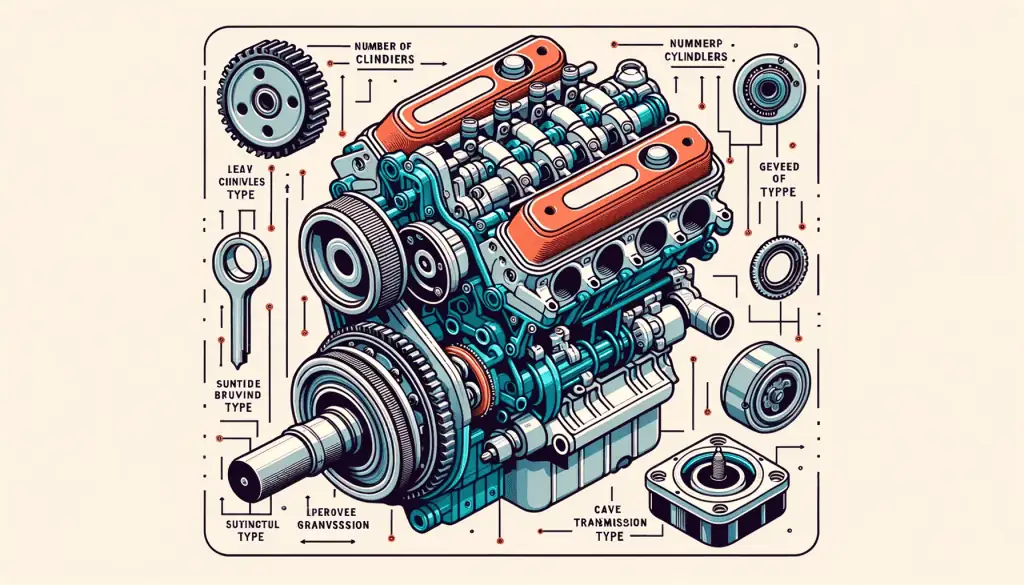 Engine and Transmission Specifications
This section provides technical details about the vehicle's powertrain, including:
Engine type (e.g. 2.5L 4-cylinder, 3.5L V6)
Number of cylinders
Whether the transmission is automatic or manual
Number of gears in the transmission (e.g. 6-speed automatic)
Having this information allows you to compare the power and performance between different models.
Standard Equipment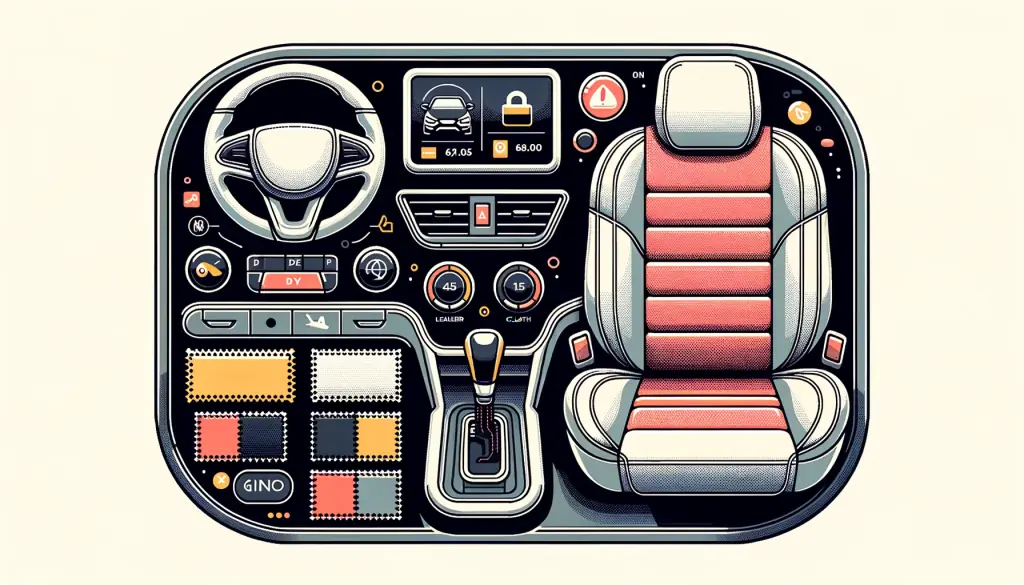 The monroney sticker lists all of the features that come standard on that particular vehicle trim level. This usually includes details on:
Safety features – airbags, traction control, blind spot monitoring, etc.
Technology features – infotainment system, WiFi hotspot, USB ports, etc.
Comfort and convenience features – automatic climate control, power windows/seats, keyless entry, etc.
Seating details – number of seats, leather or cloth upholstery, etc.
Optional Equipment and Pricing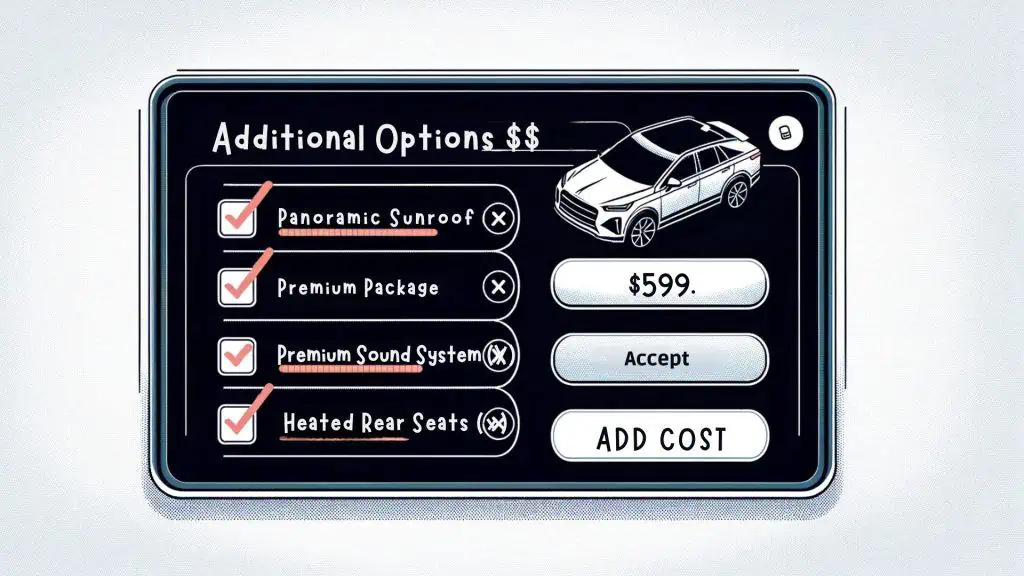 In addition to the standard equipment, monroney stickers also list any optional features, packages, and upgrades available from the factory for that model and their additional cost. This allows you to see what added features are available and how they impact the pricing.
For example, a Luxury Package may bundle a panoramic sunroof, premium sound system, and heated rear seats for an added $2,500 to the MSRP. Viewing these options and their prices allows you to customize your desired vehicle configuration.
Fuel Economy Ratings
One of the most useful sections of the Monroney sticker provides the fuel efficiency estimates for that particular model determined by EPA testing. Key fuel economy metrics include:
City MPG
Highway MPG
Combined MPG
For electric and hybrid models, you'll also find MPGe (miles per gallon equivalent) ratings. Estimated annual fuel costs and 5-year savings versus the average new vehicle are also shown. Having these figures makes it easy to compare the fuel efficiency between different vehicles you may be considering.
Safety Ratings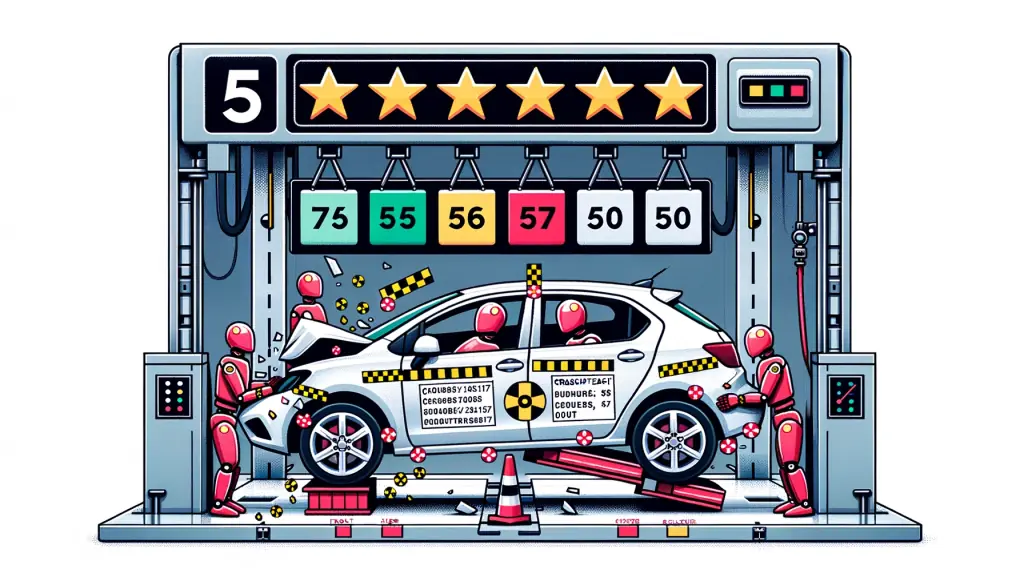 This section displays the safety ratings for that model from crash testing conducted by the National Highway Traffic Safety Administration (NHTSA). Ratings are given on a 1-5 star scale for overall crash protection as well as front, side, and rollover crashes. Vehicles with higher star ratings generally provide better protection in crashes.
Warranty Information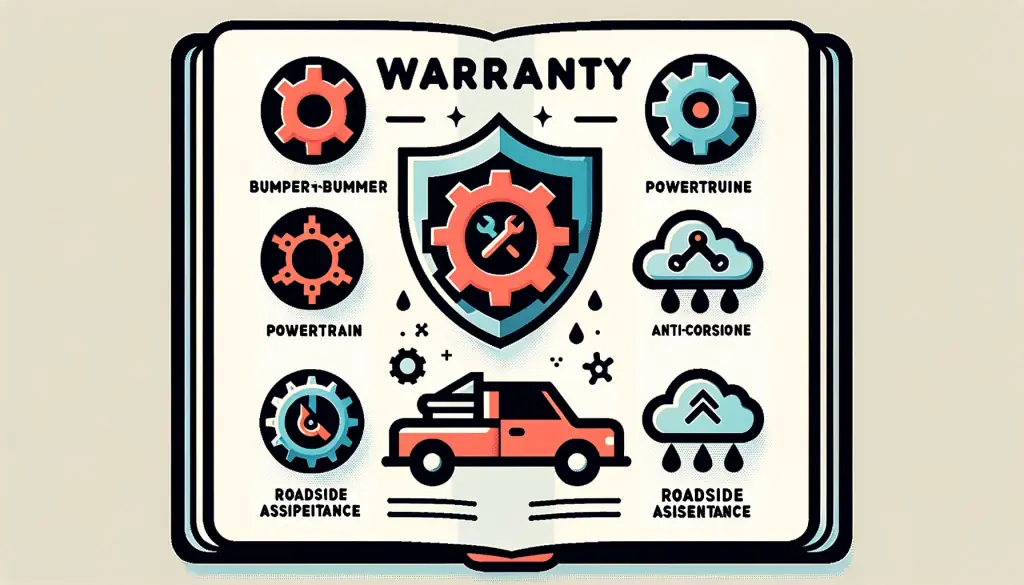 Most new vehicles come with warranty coverage from the manufacturer for certain components and durations. The monroney sticker outlines the types of warranty such as:
Bumper-to-bumper (covers most major components)
Powertrain (engine and transmission)
Anti-corrosion
Roadside assistance
It also lists the time and/or mileage limits of the coverage. Reviewing the warranty details allows you to compare coverage between makes and models.
Other Details
The Monroney sticker contains some additional information including:
Vehicle Identification Number (VIN)
Assembly point
Country of origin for certain parts
Shipping weight
While not as directly useful for vehicle comparison, this can provide some additional insights.
The Value of the Monroney Sticker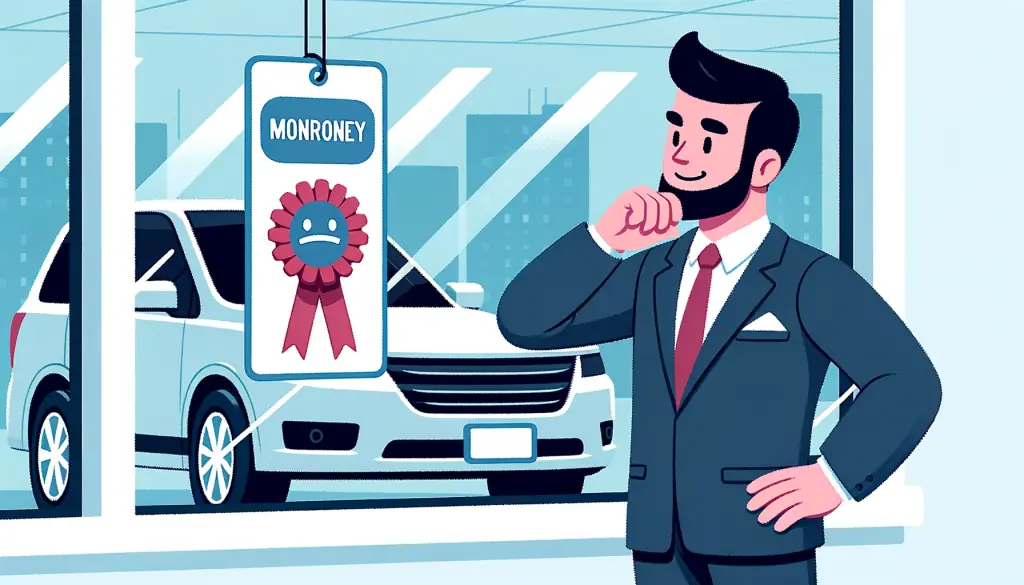 The Monroney sticker provides car buyers with a wealth of information about a new vehicle all in one place. Here are some of the key benefits:
Allows easy comparison – Having all models' specs and pricing listed in a standardized way makes comparing between different makes and models simple.
Provides transparency – The sticker makes it easy to see exactly what features are included and at what price without hidden costs.
Holds dealers accountable – Having the manufacturer's suggested pricing prevents dealers from inflating costs.
Useful after purchase – Keeping the Monroney sticker makes it easy to see your vehicle's details for maintenance, repairs, and resale.
Summary
Without Monroney stickers, car buying would be a far more difficult and opaque process. While dealers may ultimately sell a vehicle for more or less than the MSRP, the sticker provides critical insights to make an informed purchasing decision. So next time you shop for a new car, be sure to carefully review this important label.