Retrieving an original window sticker for a used car is easy and free using the vehicle's VIN (Vehicle Identification Number).
A window sticker, also called a Monroney label, has specifics like original MSRP, equipment, options, fuel economy, safety ratings, and more. New cars come with them, but used cars and their owners often lose them over time.
Luckily, when I sold Used cars, I found several free VIN lookup options that I used daily to find used car window stickers.
This guide will walk through how to look up and obtain a free window sticker for a used vehicle using just the VIN.
Window Sticker Lookup Sites
Here is a quick reference table for some of the most popular free and paid options for finding a window sticker for your car:
| Website | Details |
| --- | --- |
| WithClutch | Offers a free window sticker tool for select makes and models |
| ClearVin | Offers a window sticker lookup service, but may require a fee |
| CarEdge | Offers a window sticker lookup service, but may require a fee |
| MonroneyLabels | Leading paid provider offering reproductions of original factory window stickers |
See below for a breakdown of the Window Sticker Lookup Options I found.
Contents of a Window Sticker
Before I dive into the lookup process, let's look at why the window sticker matters in the first place. Here's an overview of what this handy document contains:
Manufacturer's Suggested Retail Price (MSRP)
List of all standard and optional equipment and features
Individual pricing for add-ons like special packages and upgrades
Fuel economy ratings from the EPA
Crash test safety ratings
Engine, transmission, and drivetrain specifications
Exterior and interior colors
So in short, the sticker provides the full rundown of a vehicle's factory equipment, pricing, performance specs, and safety ratings when brand new.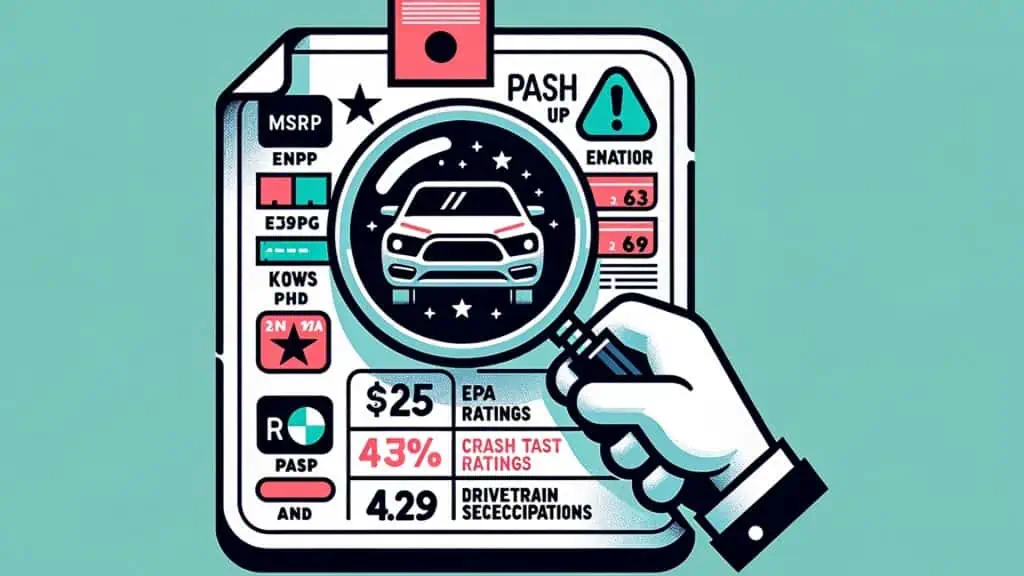 Why You Need the Window Sticker for a Used Car
For used car buyers, having the window sticker lets you:
Verify the car has the options and equipment you want
Confirm the condition matches the original specs
Negotiate a fair price based on the original MSRP and discounts
As a used car seller, providing the window sticker shows buyers you're transparent and gives them confidence in your asking price.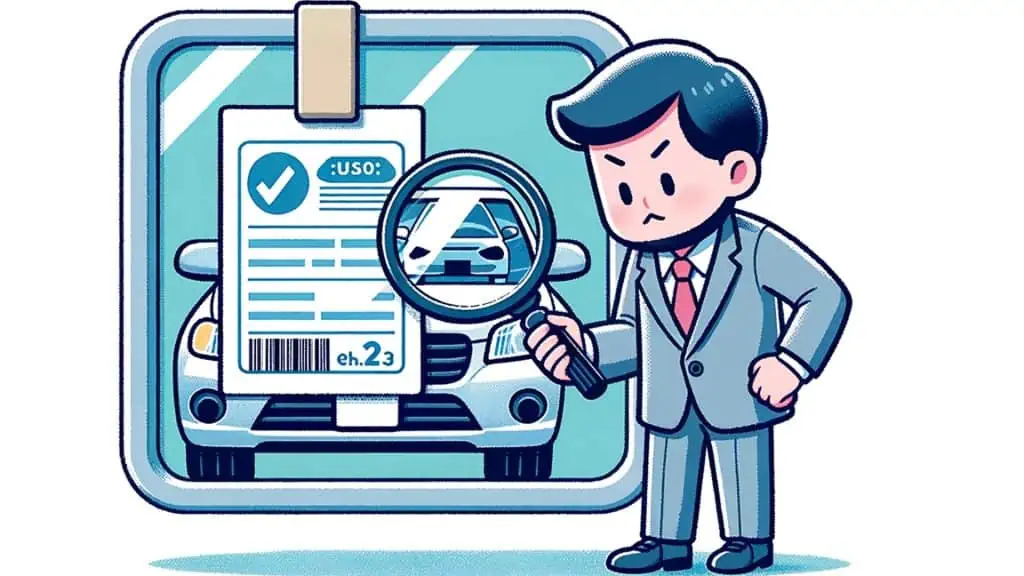 Where to Find the VIN
To lookup a window sticker, you first need the car's unique 17-character VIN. Here are the common VIN locations:
Driver's side dashboard near the base of the windshield
Driver's side door jam, on a sticker with tire pressure info
Vehicle title
Registration paperwork
Once you have the VIN, you're ready to obtain the window sticker.
Free Window Sticker Lookup by VIN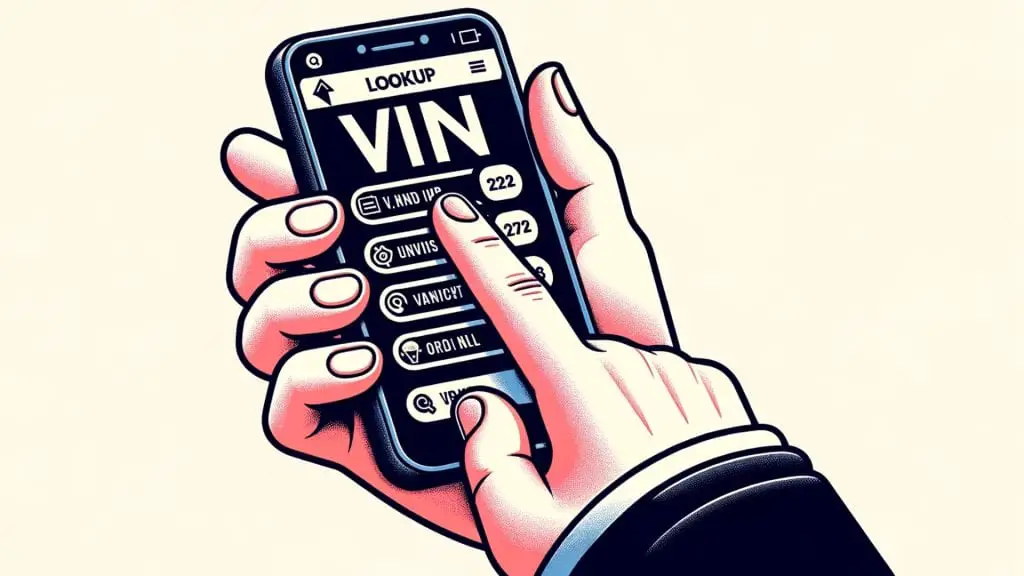 Here are some options for getting a free window sticker using the VIN:
Request from dealership: Contact the dealership where the car was originally sold and provide the VIN. Many will print out a copy for free.
Manufacturer's website: Create an account on the car company's website and enter your VIN. Some brands provide free access to window stickers.
WithClutch.com: This free VIN lookup tool sometimes has access to original window stickers. Enter the VIN and email to check availability.
Online forums: On enthusiast forums for specific car makes, owners sometimes share or request window stickers. Search the forums for your car's make and model.
Paid Options for Window Sticker Lookup
If the free sources don't pan out, here are some paid services for accessing window stickers:
MonroneyLabels.com – The leading provider of authentic reproductions of automaker window stickers. Covers most makes, models, and years. Stickers cost $5 to $9.
WithClutch.com – Offers window stickers starting at $5 when not available for free. Also has hard-to-find discontinued domestic models.
Car manufacturer – Some automakers like Ford let you buy window stickers directly for collector value. More expensive at $50+, framed and shipped.
For a small fee, these services provide peace of mind by delivering reliable and accurate window sticker information.
Other Free VIN Lookups
Even without the window sticker, you can lookup basic specs via the VIN on these free sites:
NHTSA – Federal VIN decoder shows manufacturer, year, make, model, trim, etc.
VINCheck.info – Provides vehicle history data like accidents, title changes, and repair records.
Summary
So in summary, obtaining an original window sticker for any used vehicle is easy and free using the VIN lookup methods outlined here. With this vital information in hand, you'll be well-equipped to buy or sell any car with greater confidence.